"The running of a successful hotel/lodge/resort relates principally to the management of the product and also the marketing of the product. These are the two legs on which a successful hotel is built."
Good hotel management is multi-dimensional. People look at the financial success, service levels and the facilities offered to create the perfect hotel. We believe it is a combination of guest satisfaction and financial return. We focus with much attention to detail on the quality of the product, thereby creating an environment within which management can achieve goals and objectives set by themselves, owners, and clients alike. Our model of setting up new hotels and assisting with the re-brand/re-launch and management of existing hotels ensures that owners retain full control of their properties without compromising identity or staff capacity. We use experts in the field to train current and new staff to operate the hotel themselves without supervision. We retain involvement with monthly visits, performance appraisals and consulting, but the day to day operations are performed by the owner's staff.
Excellent management is achieved through the implementation of appropriate ISO aligned Standard Operating Practices/Procedures (SOP's) that function in harmony with the management operating system of the hotel. A functioning hotel/resort/lodge is achieved by combining management and marketing forces. These two departments are crucially important to the success of any hotel and should work from the same budget and business plan to ensure the attainment of management and owner objectives. Once marketing and management are working in the same framework and towards the same goal, the rest of the operations will fall into place. A management system like Fidelio for instance can either be the success or downfall of any hotel. In many instances the marketing and management can be of the best quality, but converting marketing into reservations and confirmed bookings can let the business down.
Through our years of experience, we have ensured that the expertise vesting in our staff and consultants focuses on the training of employees and future employees.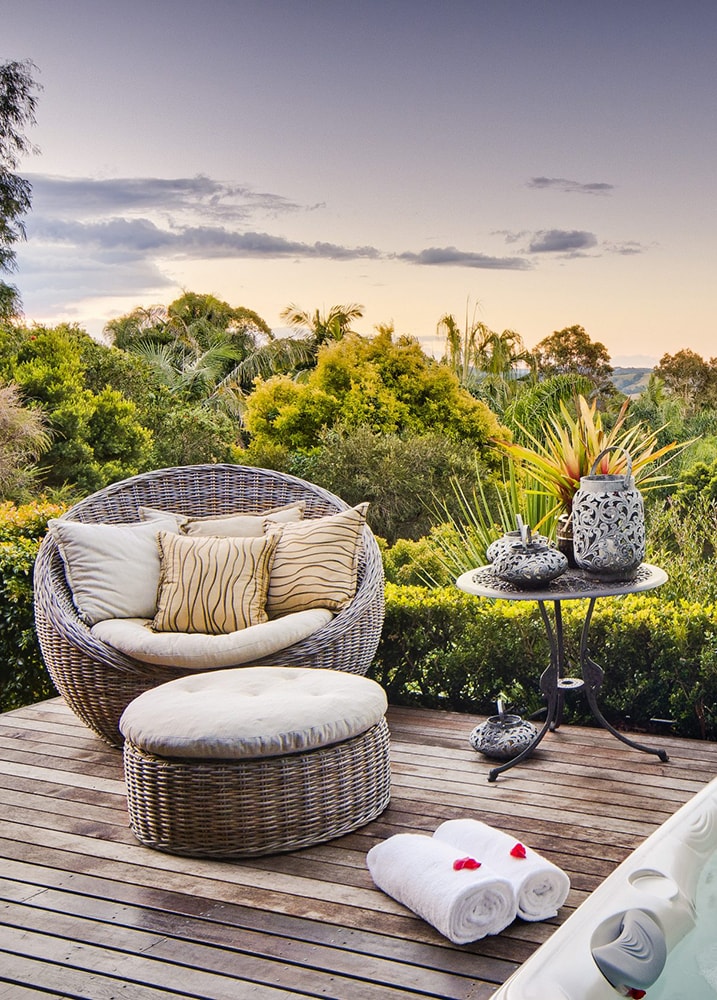 Our focus on opening, consulting, management and marketing of hotels has ensured that we can use our experience in the business to adapt each business plan in such a way that we can train local staff to perform the duties necessary to have a functioning hotel. Our aim is not to build up our company to managing a chain of hotels, but to grow each individual hotel to a successful business in its own right with the aid of our expert consulting services. Our reward is not only financial, but also the satisfaction of being recommended by the hotels/resorts/lodges we are or have been involved in.
PROJECT BUILD & DESIGN LAYOUT:
In this regard we provide advice, input and liaison with the owner, architects, interior designers and sub-contractors relating to operational issues on:
Facilities & space utilization.
Accommodation specifications.
Front and back of house areas.
Food & beverage outlets.
Public and recreational areas and spa facilities in accordance with the intended Star Grading.
FINANCIAL:
 We provide advice on sourcing, compilation & implementation of:
Financial feasibilities.
Pre-opening cash flow requirements.
Financial control & reporting systems.
Budgets licensing & legal requirements.
Operating budget.
Cash flow management.
Accounting and internal audit services.
OPERATIONAL:
We provide services of hospitality procurement of:
Furniture & fittings
Operating equipment.
Information technology.
Security & surveillance systems.
Food & beverage stocks.
Property management systems.
Recreational facilities.
We also provide services with the compilation/customization & implementation of operating procedures and Standards of Performance:
Operational criteria and Standard Operating Procedure training manuals.
Quality assurance programs.
Reporting procedures & structures.
Introduction of preventative maintenance programs.
Full property management responsibilities.
HUMAN RESOURCES:
We assist with the development and implementation of human resources strategies:
Organization structure.
Employee sourcing.
Selection & recruitment.
Employee handbook.
Policies & procedures.
Training programs and employee performance appraisal program.
MARKETING STRATEGIES, CONCEPT & IMAGE:
We take on full property marketing responsibilities. This includes the compilation & development of:
Brand identity development.
Concept and logo design.
Business & marketing plan.
Collateral.
Public relations.
Advertising campaign.
Promotional events.
Media plan.
Marketing budgets.
Trade fairs.
Unit pricing structure.
Sales & marketing distribution network.
E-marketing.
Website development.
Property launch (or re-launch).