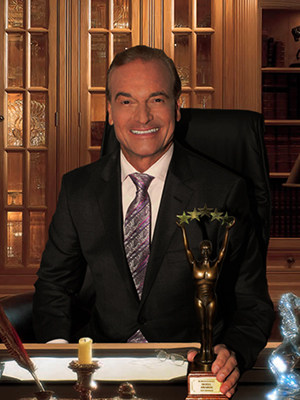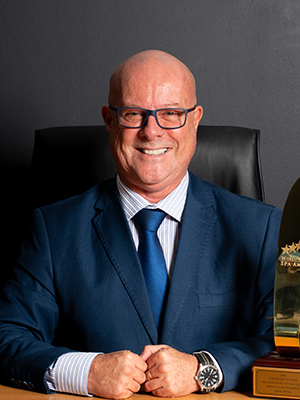 Michael was born in KwaZulu Natal and obtained his National Diploma in Hotel Management at the Wits Hotel School in Johannesburg. Michael started his career in the hospitality industry working for the Protea Hotels Group, Southern Sun and Sun International. This was followed by working as an Outbound Tour Operator for Holiday Tours and World Leisure Holidays. During this time, Michael travelled the world extensively developing new holiday destinations for these companies. Michael then joined Gatsby International Hotels as Director of Marketing and Sales, then became General Manager of Hotel Bon Voyage in Lagos, Nigeria, moving to Orion Hotels, Sante Hotel & Spa as their Regional Sales Manager before being head-hunted by Best Western Group as Managing Director of their Best Western Plus Lusaka Grand Hotel, Micheal now puts his Marketing prowess and wealth of knowledge and managerial experience gained over the years, achieving high accolades, and now as Group Sales & Marketing Director of Lourens International.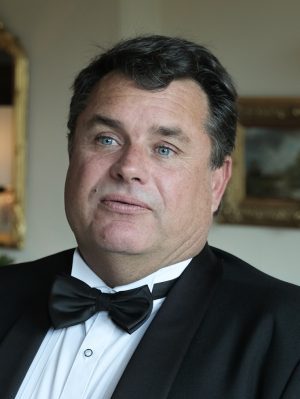 Anton hails from the Eastern Cape and completed his tertiary education at the University of Stellenbosch. Anton started his career in the hospitality industry as the Marketing Manager for the Lanzerac Hotel & Spa. During his tenure with Lourens International Hotels, he lived and worked in Namibia as the Managing Director of Lourens International Hotels Namibia. He fulfilled the role of the CEO of the Diaz International Hotels Group, before being seconded to East Africa for the development of the brand in this new market, with his primary focus being the opening and management of the Mount Meru Hotel and Zabulan Hospitality in Tanzania. Anton returned to South Africa and now heads up the team as the Group Managing Director.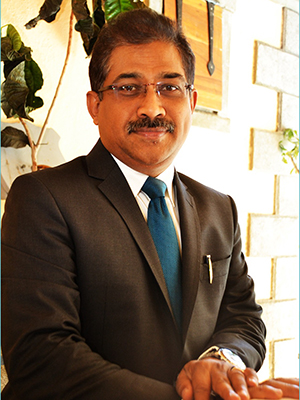 Current Positions
1. Managing Director, Tourism Business Intelligence – Vanilla Islands/Africa/Middle East
2. Regional Director, Centre of Excellence for Destinations (CED), Montreal, Canada
3. Member, Panel of Experts of the United Nations World Tourism Organization, Madrid
4. Part time Lecturer, Vatel Institute of Tourism and Hospitality Management, Mauritius
Previous Positions
Nearly 35 years of experience in Tourism, Destination Marketing, Sustainable Tourism and Hospitality Management in Vanilla Islands, Africa, Middle East and Caribbean islands.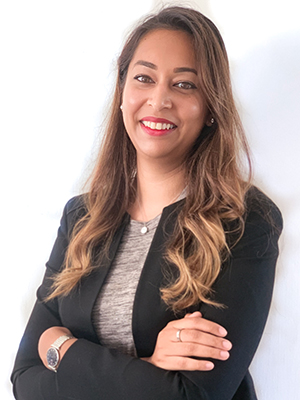 Anisha Kurmally is the Country Manager for The World Luxury Awards, where she covers projects in Mauritius. She holds a B.S in IT and Cyber Forensics from ECU and Murdoch University in Australia. Expert in the IT industry, she managed over 40 portfolios as Operations Manager in the past 8 years in Perth. Relocated to Mauritius, she acted as IT Manager with Sun Resort Hotels and had a full exposure as Key Account Manager with Rogers Capital.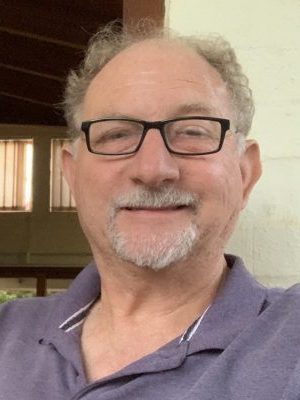 Max Lourens, a Founder Member of LiveSure and InovaSure, is the CEO and as such sees to corporate governance and the interaction between the various operations within InovaSure and its affiliates as well as its interaction with collaborators and clients. In short, he ensures that the operation is well oiled and maintained in terms of International Standards of Operation and along ISO guidelines.
Max also has an Honours Degree in Journalism, and as such has spent many years focusing on the importance of product packaging and information communication. Having been involved for many years in the fields of hospitality and mixed use property development, Max spent time in Africa and abroad developing systems, procedures, models and franchise units for the design, development, implementation and management of Smart City models.
Max is active in a number of other enterprises in South Africa and abroad that comprise Hospitality, Property Construction Training and Quality Control, Project Management and Property Development, development of Sustainable Energy products and the design and development of Global Smart Cities and New Towns in Africa.
LI work with a basic Management & Marketing plan, but also keep it flexible to easily adapt to the ever-changing market and to tie in more easily with the individual properties marketing plans. It is important for each property to set up their own marketing and sales strategies and targets as the product we offer is assistance, bringing additional clientele and contacts to you. It is therefore also important for you to supply us with any leads that you would like to be follow-up. It is just as important for you to act on requests and information forwarded on to you from our Sales and Marketing team.
Direct Sales visiting and contacting:

Tour Operators
Travel Agents
PCO's
Corporate Companies
Individuals
Advertising and PR Opportunities

Online Travel Agents liaison
Brochure / Marketing Material Distribution
Product Training
Preferred Supplier Negotiations and Contracting
Joint Client / LI Sales Calls
Ad-hoc projects and promotions
Monthly newsletter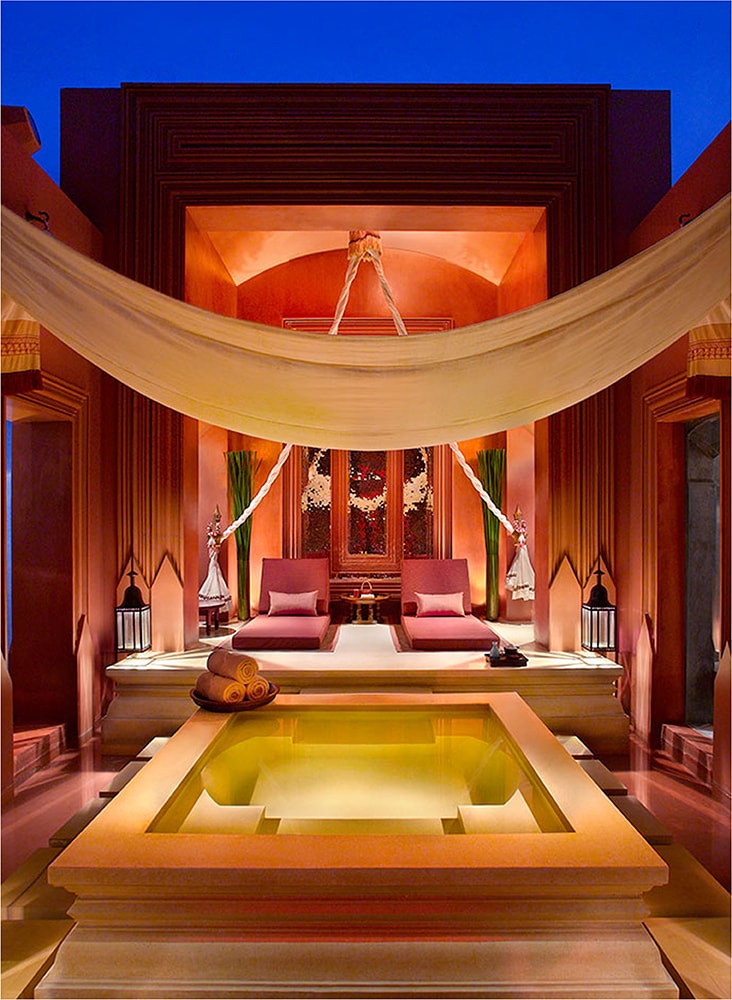 Presentation of the property's rates to above mentioned markets, depending on which rate option is available to them
Arranging Site Inspections and setting up meeting / introductions between agents and property representative/s
Familiarisation trips in conjunction the Airlines
Representation at Travel Desks, Road Shows, Corporate In-house open days, or any other ventures the hotel would like to partake in
Representation at International shows if requested

ITB, Berlin (March)
WTM, London (November)
INDABA, Durban (May)
WTM Africa (April)

Representation of the property at the LI Call Centre
Being added to the LI website with a quick link to your own home web page.
The aim of Lourens International Group is to tailor-make a PR & marketing solution of your hotel to maximize your fair share of a very lucrative market for Mauritius. It is through team effort and co-operation that these goals are obtained. We will work closely with the hotel's Sales & Marketing team to add value to your already successful business.