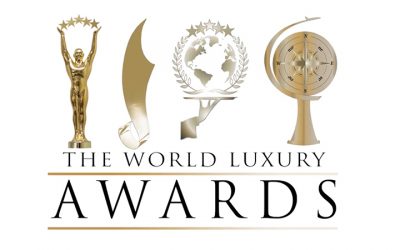 Find out who we are, what we do, and how we can help you!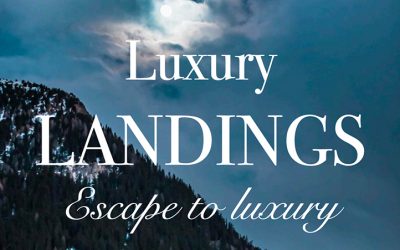 The June issue of Luxury Landings – The Business Edition – has just been published on ISSUU. Inside are some great options for business accommodation to help you start to make plans for the future.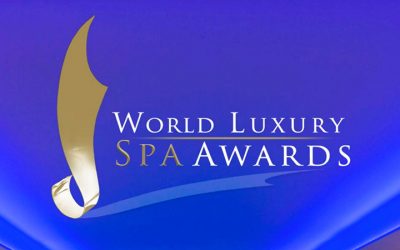 The July issue of inSPArations is full of incredible luxury spa venues for you to start planning on making the most of your back to normal life as soon as possible!