Lourens International Group will offer your property the following:
Marketing of the establishment is done in various steps. LI PR & Marketing Division will embark on a focused strategy to increase visibility and drive bookings to the Resort. Creating awareness on uniqueness, accessibility and availability of the Resorts activities.
Due to the popularity of Mauritius as a South African Holiday destination, marketing within the country is crucial. The lead in time for results can take up to a year of advance marketing with a strategy to define target markets and get the hotel known to operators, agents, and corporate companies. The first project would be securing immediate STO contracts with Outbound Tour Operators and Incentive Houses specializing in Indian Ocean Island holidays, this will ensure a future business commitment from the Operators for not only groups and incentives but also the FIT market.
The LI PR & Marketing Division offer the following:
Brand Management
Brand Strategies
Media Liaison
Advertising
PR Opportunities
Social Media
Marketing
Special Events
Familiarisation Trips
Tour Leader Services
Completive Analysis
Rate Comparisons
Effective Tangible Results
Contracting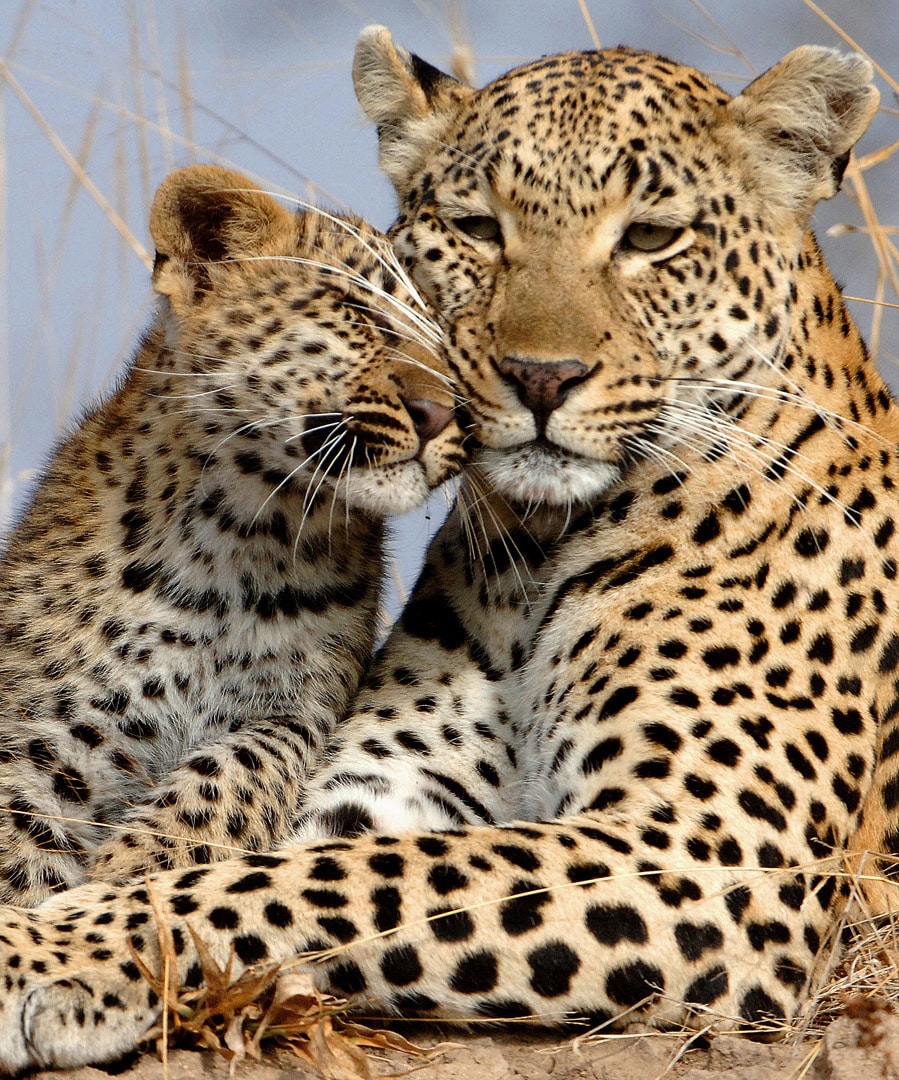 There are traditionally three avenues of revenue for a Hotel. These avenues should ideally be equally divided to ensure that not all one's eggs are in one basket and the Hotel does not suffer too much should one of the avenues experience a drop in business. The first and most lucrative avenue is what is called direct business. The highest rate for the Hotel is achieved from this avenue. This is in effect the guest that books directly with the Hotel without the help of a travel agent or tour operator. No commission is paid to a third party but discounts are sometimes negotiated with the client directly. The second avenue is the tour operator avenue: This should be the solid platform on which you build your business. The bookings are traditionally made well in advance. Dinner is often included in the rate and even though the initial cost of marketing to the tour operators may be expensive the returns are multiple in nature. Up to 30% commission is payable to this revenue stream. The third avenue is the Corporate and Government avenue. All conferencing business and government and corporate contracts are derived from this avenue. LI will endeavour to reach all these markets to ensure success for their clients.
To reach all the avenues from where business can be derived the following methods of marketing are used.
WEBSITE AND SEARCH ENGINE MARKETING
The value of a property website and the amount of revenue generated out of this tool cannot be over emphasized. This tool is also the fastest growing mechanism for generating revenue in the hospitality industry. An on-line facility must be available with the reservation and Hotel operating system. Speed of turnaround time is paramount in this regard. Together with the Hotel's website, the Hotel must market on all the other relevant search engines. This will ensure that the Hotel is completely covered in this important aspect of marketing. Web optimization must be implemented to make this avenue even more successful. LI will assist and advise each client the optimum way to maximize this revenue stream.
INTERNATIONAL AND REGIONAL TRAVEL FAIRS
With every property it is important to visit International and regional travel shows. This is the showcase where the property will be presented to the international market and the international tour operator revenue stream. These fairs are important to establish brand recognition for Hotels. The added advantage is the networking opportunities afforded at these fairs. Relationships are built at these fairs that can be very lucrative in years to come. These shows are usually subsidized by the local and national tourism authority. It is important to obtain membership with all local, regional and national tourism authorities. LI will represent each client at these shows and provide a detailed report to each client post the event.
TRAVEL AGENTS
Many corporate and Government departments make use of travel agencies for their travel arrangements. Travel agencies work on a commission structure of 10% or 15%. Travel agencies might receive a handling fee or retainer from their client as well. Travel agencies will book directly with the hotel via email, the hotel website or telephonically. Your FIT (Frequent Individual Travellers) and first time travellers often make use of Travel Agent Services to organize their itinerary. FIT guests are lucrative guests to any Hotel – because of their high average spend per person in all revenue outlets. LI will call on the relevant travel agents and will report back to the client on a monthly basis. In the case of urgent requests, these will be addressed immediately.
TOUR OPERATORS AND GROUND HANDLERS
Tour operators work on a net rate which 20% to 30% below your published rack rate. The International shows are the perfect platform to target the international operator who will in turn have a ground handler to affect the bookings for him. It is very important to know the politics surrounding this important revenue stream. Undercutting the "middleman" might have long term effect 
due to the fact that they all have a large network of international agents that cannot all be reached by any individual hotel. The international operator would sell the room at the published rack rate with a 10% margin allocation to the ground handler, 10% to the international retailer and 10% to the international wholesaler. LI will on an on-going basis call on this revenue stream and all rates will be sent from the property directly to ensure correct records are kept.
CORPORATE
The direct corporate market will form a big portion of the income to any Hotel, not only accommodation but also for the food & beverage and banqueting. It has been proven that the corporate market sparks a growth in the leisure market income due to return business. Thus a lot of focus and emphasis needs to be placed on this segment of the market. This market will be serviced by our sales executives, not only directly but also via PCO's (Professional Conference Organizers), DMC (Destination Management Companies) and Travel workshops.
GOVERNMENT AND NGO'S
Government Departments and NGOs are very important for the supply of constant business to any Hotel. Our dedicated sales team will include this segment in their call cycle and report back on an on-going basis.
PRINT MEDIA AND ADVERTISING
As per approved budgets, print media advertising forms an important part of the marketing campaign for any Hotel/Resort. Press and industry related publications must be targeted. Even though this is not our core function we will always advise and propose opportunities should they arise.
HOW TO MAKE USE OF OUR SERVICES
LI' services are exclusive to Hotels, Resorts and Lodges who are not part of a chain of hotels. No property would be considered as a client should it be in direct opposition to another current client. The quality of the product must be of similar standard to current clients, even though each property serviced retains its own individuality.